My "little" Deviant
persnicketychick
Posts
Joined: Apr 2010
09-06-2010 17:15:14
Hey all! Persnickety here piping in to share a little something with you all. Some of you I've known long enough that you know that I have a darling daughter who shares my passion for all thing creative (aspiring fashion designer, published photographer, and scrap artist among other wonderfully artistic endeavors; can you tell what a proud mama I am?!). She has of late really been embracing her kooky dare I say "deviant" side and I just had to share this with you all.
Pretty cool, I think!
(Oh did I tell you she's 10? Hehehehe)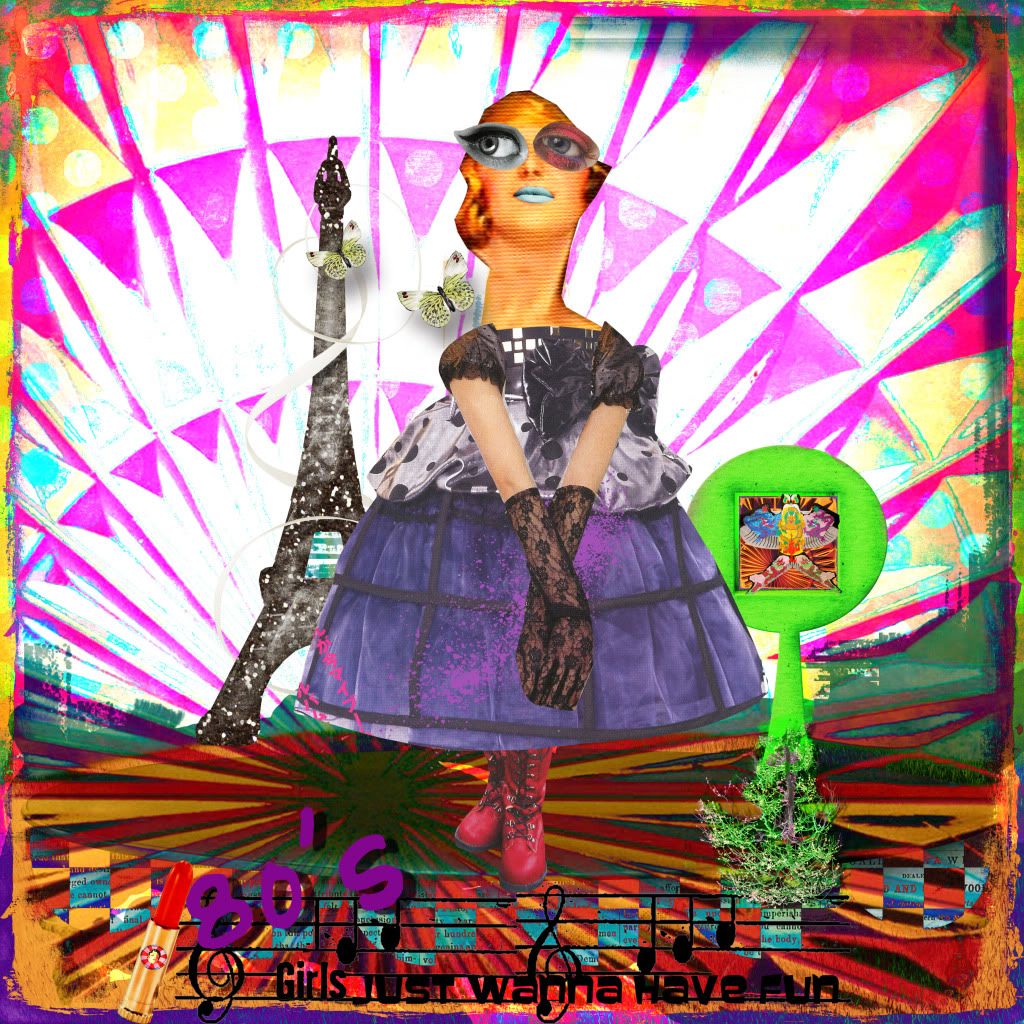 Sorry it's so huge! Can't seem to figure out how to change the format size.
1 to 13 of 13
---