October Art Journal Challenge
CryztalRain
591 Posts
Australia
Joined: Apr 2010
10-22-2016 10:21:17
I saw some of the ladies asking about an Art Journal Challenge, art journals is one of my favourite things to look at so i thought i might run an art journal challenge each month if there is enough ladies interested that is..
Continue Reading under the image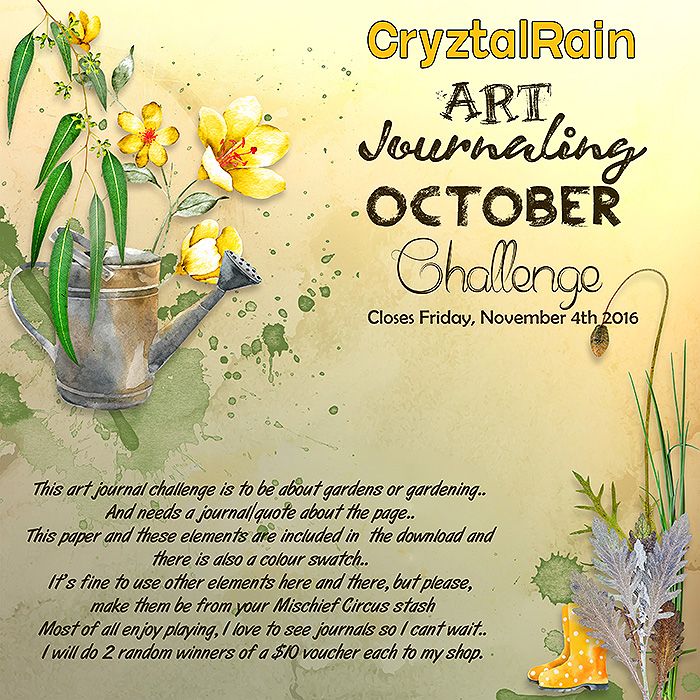 The challenge closes on Friday November 4th, and I will randomly give out 2 vouchers..
The zip file will be available until Nov 3rd..
i have used the 'preview' to make a page with a quote.. very common quote from Audrey Hepburn...
anyway.. I hope you enjoy the little pack and the challenge...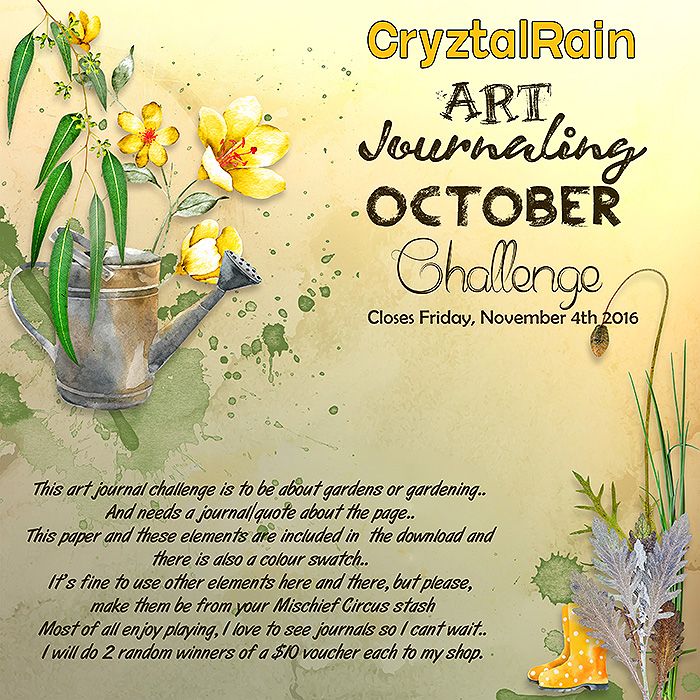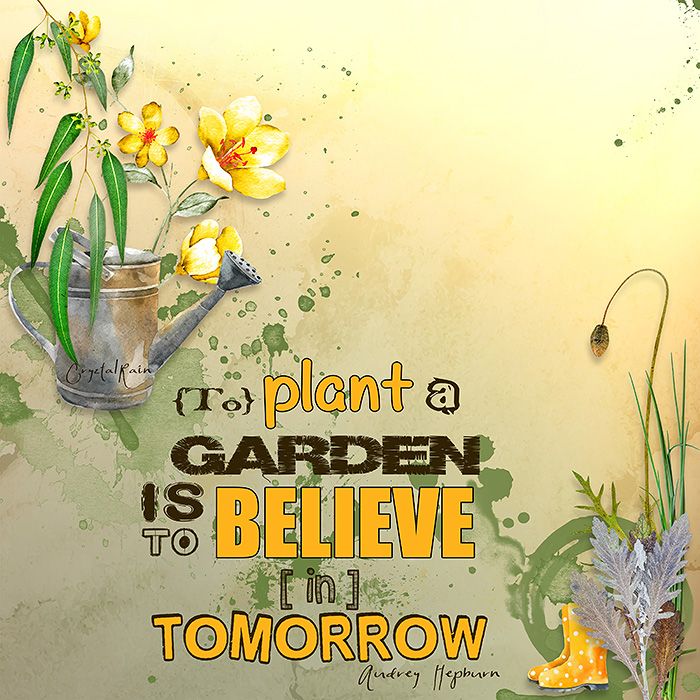 1 to 30 of 30
---