September - Knowledge quote challenge
martavaneck
969 Posts
I come from Poland. Live in Germany now...
Joined: May 2010
09-07-2016 14:47:33
In September I got for you another
quote challenge
inspired by this months Monthly Mischief theme:
Knowledge
. The challenge is very simple. Just choose any quote about knowledge and create scrapbooking page with it. Here is my sample.
"Of all the knowledge, that most worth having is knowledge about health!
The first requisite of a good life is to be a healthy person.
- Herbert Spencer"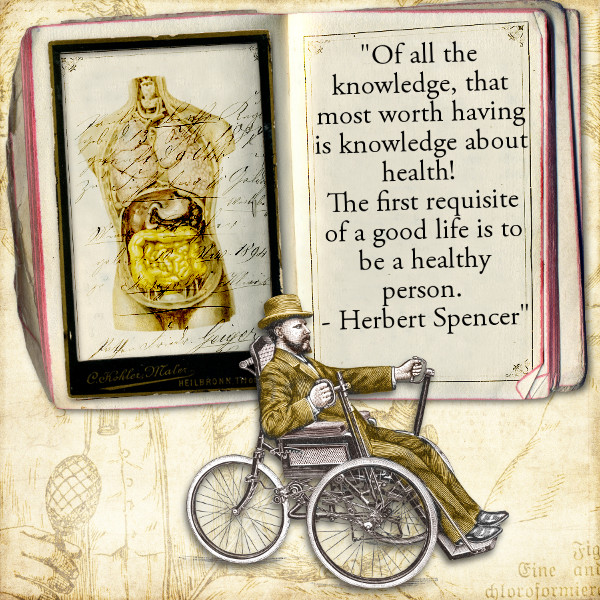 You can use stuff of any Mischief Circus designer and quote of your choice about
http://www.brainyquote.com/search_results.html?q=knowlegdeknowledge.
************************************************** ******************
Pages should be posted in this thread till September 30, 2016, 11:59pm California time. Two random winners will win the kit of their choice to Marta van Eck's store.
Visit my store to grab some weird stuff.
1 to 14 of 14
---